Gas Powered Small Engines Repair Shop
Webb Motors has the knowledge, experience, and equipment to get your gas powered lawn mower, snow blower, trimmer, leaf blower, chainsaw, or any other small engine running as good as new. At Webb Motors, we provide excellent small engine repair and service at an affordable price. Whether your small engine needs a seasonal tune-up, a full rebuild, or anything in between, we are ready to help!

Push & Riding Lawn Mower Repair


Carburetor Cleaning, Adjustments, and Rebuilds

Engine Service and Repairs



Wiring and Electrical Repairs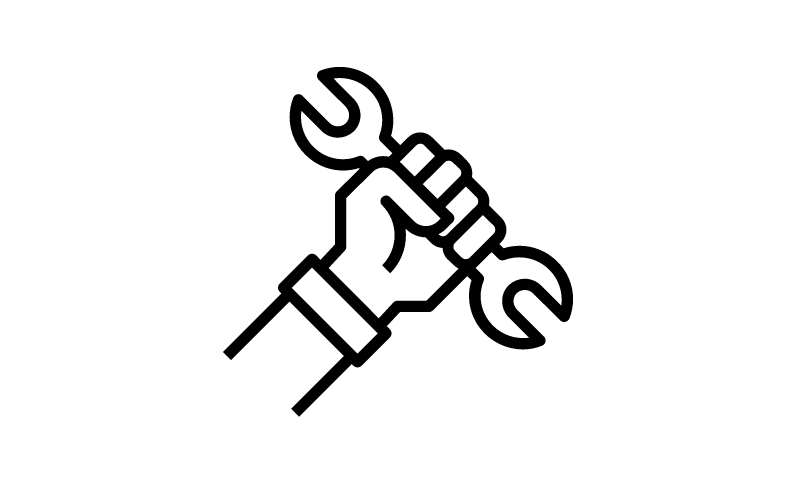 Experienced and Knowledgeable
We have the equipment, experience, and knowledge required to get the job done right – the first time. All work is completed by a Licensed Technician.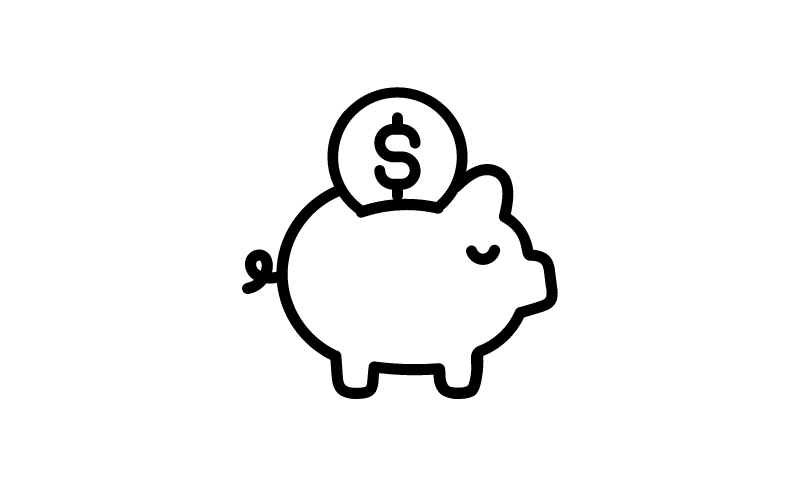 Fair Pricing
We aim to complete each job efficiently and effectively — and we won't charge you for anything more than what is necessary. You'll only pay for what you approve of. No surprises!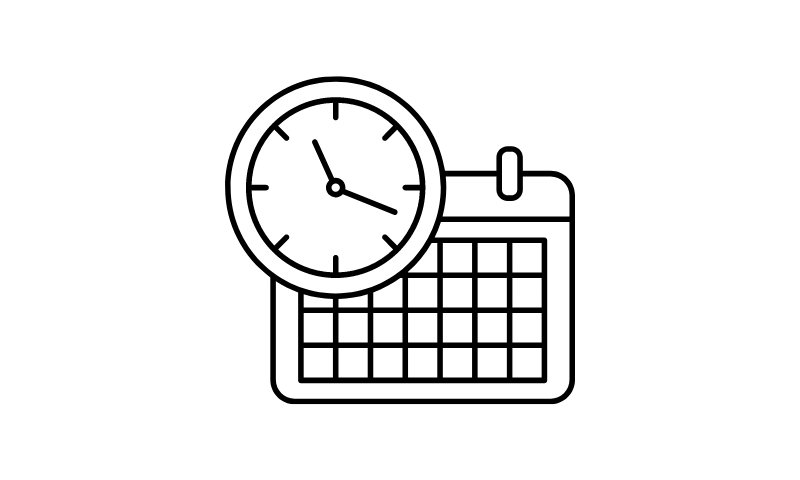 Fast Service
We know you need your vehicle or equipment back as soon as possible which is why we strive to complete all jobs in a timely manner. Please inquire within as to current wait times.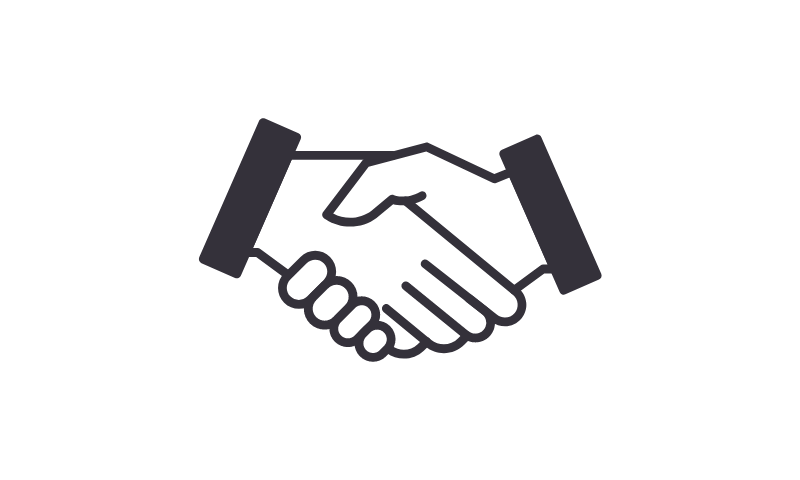 Honest and Transparent Service
We want you to feel confident about the service you receive which is why we're devoted to giving you honest and transparent service. We communicate with you every step of the way.
Derek provided quick and excellent service to my civic. I had an issue on the 401 and had to pull off, but luckily we found Derek on google close by. Even though his shop was closed, I phoned and he told me to come to his shop anyways. I highly recommend his services. Thank you so much Derek!
Highly recommend Derek!! Great service and very knowledgeable. Definitely will go back again.
Steve Holleran
2022-10-31
It was a pleasure to work with Derek. He kept me in the loop with all of my service requests. He had my projects completed quickly. His prices are very reasonable! I highly recommend him. I'll be returning for sure.
This was my first time using Webb Motors and Derek was awesome, explained everything really well, and just an overall great experience full circle. I will definitely be using this company for all my car needs moving forward!
Matt van der Laan
2022-09-20
I found Derek online and made contact through messaging. I needed work done on My ram ecodiesel. I called up a few other shops and no one wanted to take on the glow plug replacement. Derek explained to me the process he used to remove them and if I left the truck overnight, he would soak the plugs in penetrant. The plugs were removed and replaced without any issues. It was worth the drive out to his shop. He was very knowledgeable and showed is a kind manner. I would have no problem recommending Derek to anyone who needed their vehicle worked on.
Great business in Drumbo, just what we needed. Very nice gentleman. I had a great service appointment. Will recommend to friends and will definitely be going back. Thanks Derek!
Rajesh Bejankiwar
2022-08-04
Amazing service, timely and friendly. Highly recommend
Aaron Nederpelt
2022-07-15
Derrick was amazing dealing with and met a deadline I needed to have my Atv repaired, I highly recommend his services and I will be a continuing costumer. Thanks again Derrick!!!
Derek is amazing to deal with, very polite, kind and professional. He was forward about pricing, expectations, and kept me updated the whole time. Will be a returning customer! Thank you Derek.
Contact Us to Request a Service Appointment for Small Engine Repair
Full Service Auto, Powersports & Small Engine Shop
Satisfaction Guaranteed